The story of INDIGAMING as a company is as crazy as Moritz Stoppelkamp's (professional football player) dream goal in his game with SC Paderborn against Hannover 96. In addition to football, Moritz Stoppelkamp and Benjamin Reichert have another passion: video games. As a professional football player, you are traveling a lot and as a die-hard gamer the question quickly arises: What are you gambling on? Gameboy? Too old. Nintendo 3DS? Too childish. iPhone? Too small a screen. Imagine you can always have your Playstation with you, that's all you need.

Moritz Stoppelkamp ordered an appropriate case from Amazon - with monitor and holder for his Playstation 4. The disappointment came quickly: The quality was poor, the design wasn't well thought out and instead of playing fun with FIFA or Call of Duty there was frustration and trouble with the manufacturer.

There had to be a better solution - and that was the initial moment for INDIGAMING.

How do you invent a gaming case? Moritz Stoppelkamp didn't know that either, but he just started doing it. Together with Benjamin Reichert, he founded INDIGAMING and the result was the POGA, the only Playstation case "Made in Germany".

The requirements were clear right from the start: high-quality materials, gaming-grade components, and smart features. The fact that the POGA meets this requirement can be seen in detail on the POGA Pro page. As a beginner, product development is a tough task. Which manufacturer do you choose for the cases? Hardshell, titanium - all materials have advantages and disadvantages. Finding the right gaming monitor wasn't easy either. BenQ, Acer or LG have only offered a few models in a suitable size. In the end, they picked a screen from ASUS. Moritz Stoppelkamp and Benjamin Reichert had to work hard on their know-how, and there were many attempts and setbacks until the POGA could finally go into production. But: athletes, as well as gamers, know - if you want to win you must never give up. They didn't do that either and in the end, their success proved them right, because with INDIGAMING they now run a successful company in the gaming industry, which is growing worldwide, constantly.
Moritz
Stoppelkamp
Moritz is a professional footballer and a passionate gamer. He is responsible for product development and finances at INDIGAMING. Besides the weekly training sessions, matches for his club or the weekly budget meeting in the company, he likes to play a round of FIFA. That's when he can start a career at Real Madrid - finally.
Moritz Stoppelkamp gives everything. No matter whether on the football pitch or as an entrepreneur: victory is the goal. He has proven on several occasions that he has the talent for both: sports and business. His goal from 82.3 meters away is legendary. He scored it in a match between SC Paderborn and Hannover 96th. The game ended with a 2:0 for Moritz's club and a world record as well as goal of the month and goal of the year for him. He is currently playing for MSV Duisburg, with whom he had to make the difficult move into the 3rd league last season. But Moritz Stoppelkamp remains loyal to the club and wants to play his part in bringing the team back to success. The view is directed forward and in the coming season, the goal is clear: promotion again.
He will certainly remain loyal to football for some years to come. The resurgence with the MSV Duisburg is a big goal for next year. Whether it will be enough for a career as a professional player in FIFA or Fortnite afterwards will be seen. Moritz Stoppelkamp will probably not speculate on it, because if INDIGAMING continues to be so successful, he will have even less time to gamble in his second career after football in case of doubt.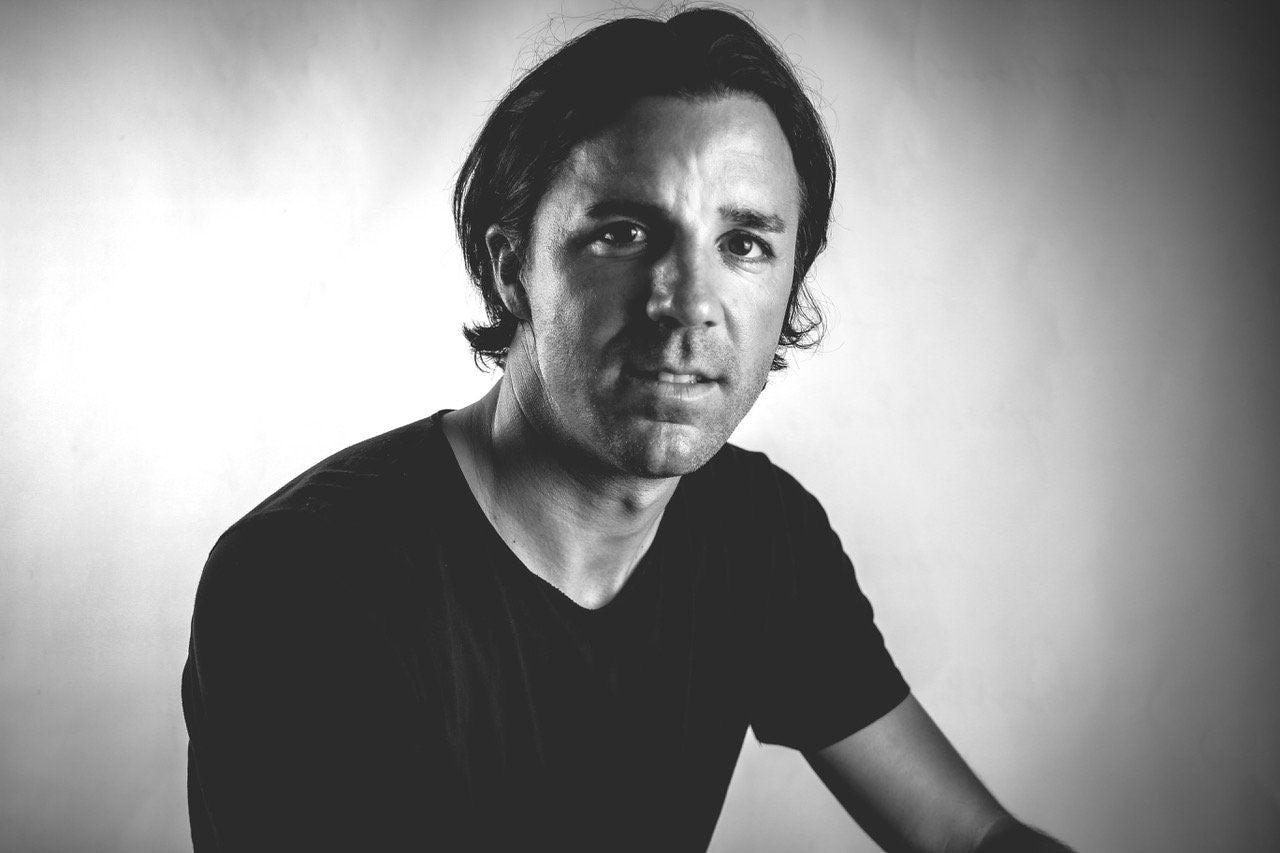 Benjamin
Reichert
Benjamin is a former football player and today the manager of various professionals and young talents. At INDIGAMING, he handles marketing and partner management. His meeting calendar is usually booked 14 days in advance - but he usually finds time for a round of FIFA or Call of Duty.
Benni knows both sides of modern sports. In the traditional part, he was a football professional until 2013. Most of the time he played for Rot-Weiß Oberhausen in the 2. Bundesliga. In modern e-sports, he played as a professional too and founded SK Gaming with his brothers Ralf Reichert (Inventor of the ESL) and Tim Reichert (Managing Director at Schalke 04 esports). Reichert is a well-respected name in esports around the world.
Today, Benni is working as a player consultant and takes care of the careers of seasoned professionals as well as junior players. The management on and next to the football field is becoming increasingly important. Due to his own experience in the Bundesliga, Benjamin is a highly-skilled consultant who negotiates the best conditions for his players.
He also has to negotiate as an entrepreneur at INDIGAMING. Buying the right components at the best possible price - not an easy task. For Benjamin Reichert, one aspect of the POGA was always important: The suitcase must meet the demands of professional gamers. If SK Gaming, Schalke 04 or other teams use the case, he knows the company made the right decisions in terms of design, components and material.